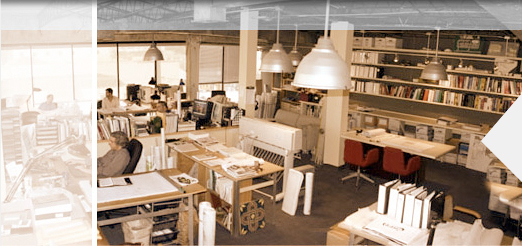 VC embraces the traditional
approach to the practice
of architecture: observation,
analysis, planning,
and problem-solving.
We are concerned with scale, proportion and context. Our practice embraces New Urbanism, the traditional town transect and Smart Growth Planning. We reject architecture without art, planning by use, cluster development and the disenfranchisement of people from urban life, which often results from modern planning. We focus on techniques of construction that are vernacular and durable; construction that is rational and straight forward. Our goal is to produce architecture that is coherent, true to program, and circumstance. We strive to produce architecture that is both insightful and thoughtful.